About Us
About Colron
Colron was established in 1927 with the launch of Colron Wood Dye, which is still successfully going today, and Colron celebrated 85 years in the market in 2012.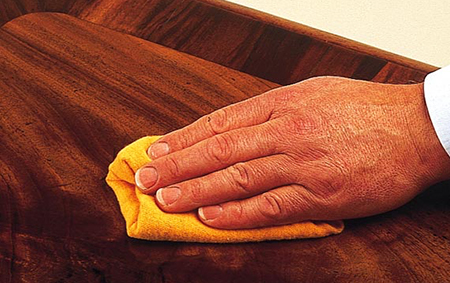 Colron produces a range of maintenance and repair products to help you make the most of your valued interior wood. The basic ingredients are those which craftsmen have used over the years to revive, preserve and bring out the natural beauty of the wood.
Colron is based at Chapeltown, Sheffield in the UK.
For further product advice please contact Colron Technical Services
Tel: 0114 240 9469
Colron is an indirect wholly owned subsidiary of the international paint manufacturer, the Sherwin-Williams Company, which is based in Cleveland, Ohio and is the world's largest coatings company.
Colron, Sherwin-Williams Diversified Brands Ltd, Thorncliffe Park, Chapeltown, Sheffield, S35 2YP
Tel: 0114 240 9469